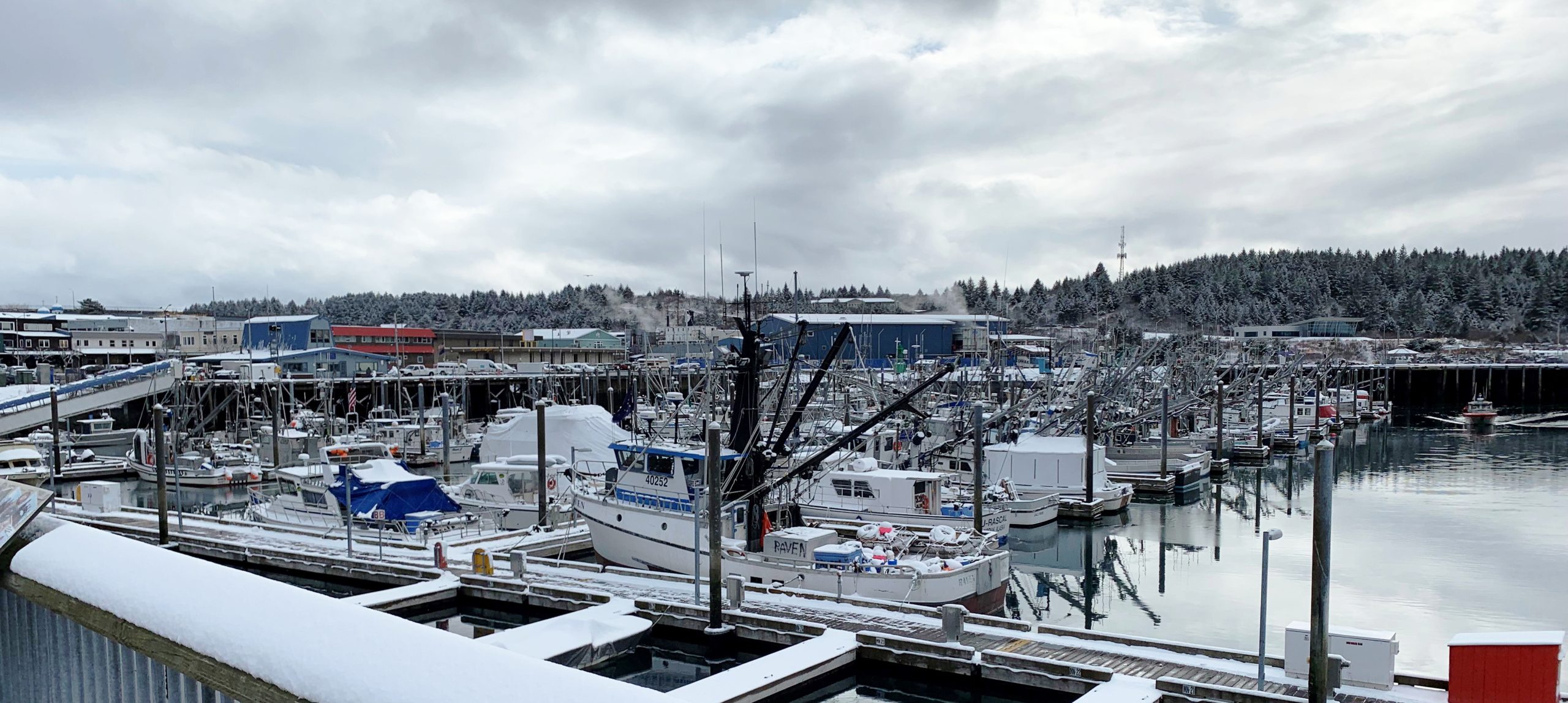 Alaska's Powerhouse Since 1958
ALASKA'S POWERHOUSE SINCE 1958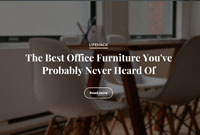 Alaska Diesel Homepage with FB link
FOLLOW US ON FACEBOOK FOR NEW PRODUCTS, SPECIAL PRICING & MORE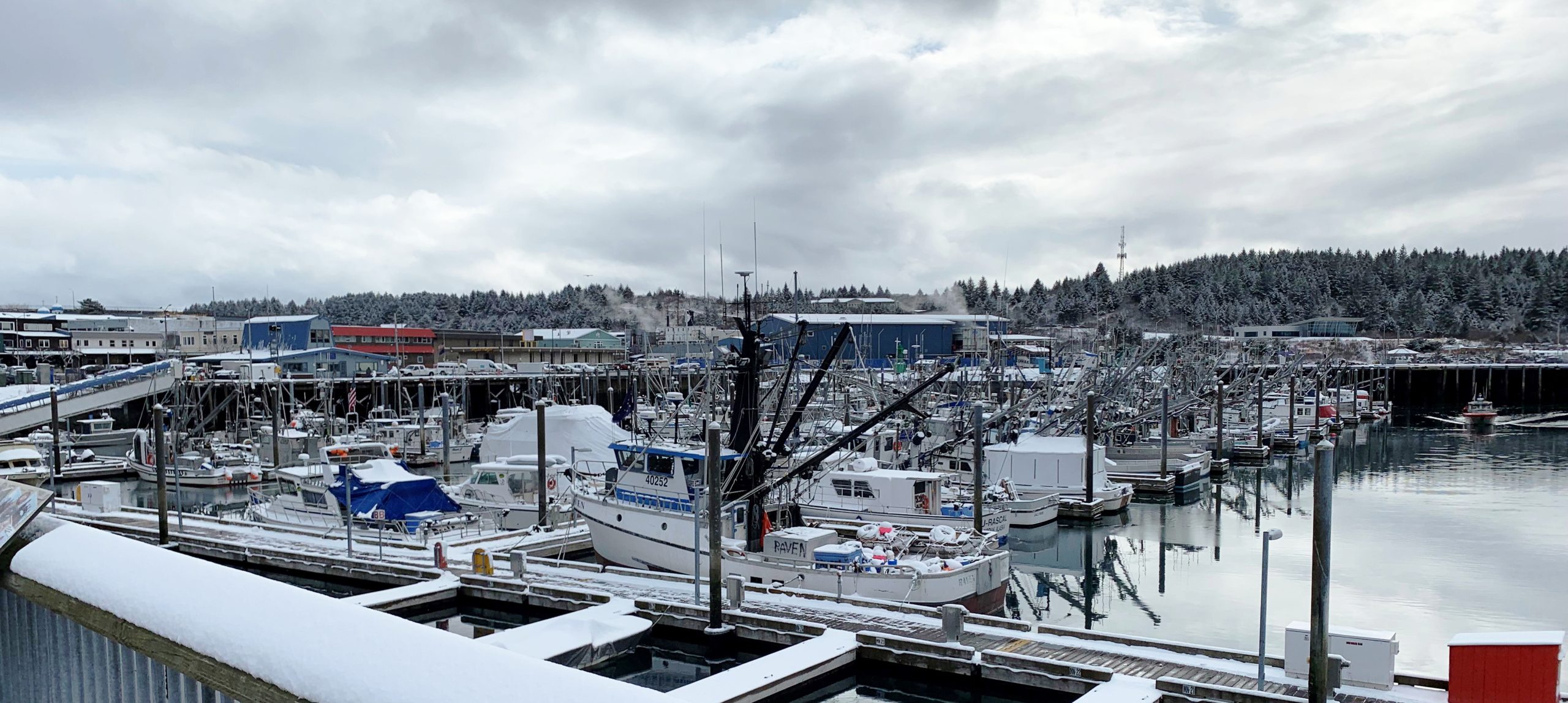 ATLAS COPCO
ATLAS COPCO PORTABLE GAS GENERATORS

YOUR LOCAL SHOP FOR ALL YOUR OUTDOOR, MARINE AND POWER NEEDS.
We carry an extensive line up of marine generators, land-based generators, portable generators, engines, generator ends, load banks and accessories from top brands like Northern Lights, Yanmar, Blue Star and more. Have a question? Our expert staff is ready to assist you.
Alaska Diesel Electric is a true Alaskan company.
Read more about our history here
MEET OUR TEAM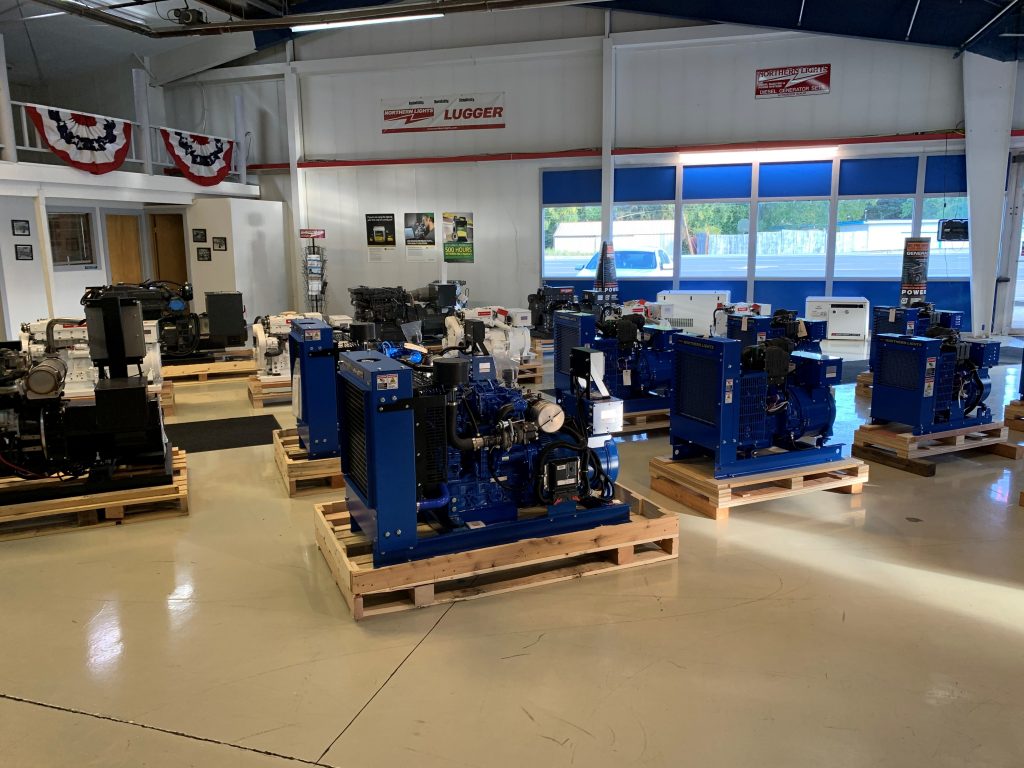 Interested in joining our team?
If you are interested in a career at Alaska Diesel Electric, please visit our careers page to see current job opportunities.
Stay Connected!